Home – Call to Action
Dan Chicorel
Golf Instruction
I'm proud to offer lessons at one of the finest public facilities in the Bay Area – Monarch Bay GC, located along the SF Bay in San Leandro, CA.   VISIT MONARCH Bay GC website.  View MAP
Monarch has great putting, short-game areas, and a covered driving range. Whether rain or shine, Monarch Bay provides excellent teaching facilities.  
I'm also available for instruction at Tilden Park GC, located in the Berkeley Hills. If interested, please contact me directly HERE to schedule a lesson. 
Otherwise all lessons booked will be located at Monarch Bay.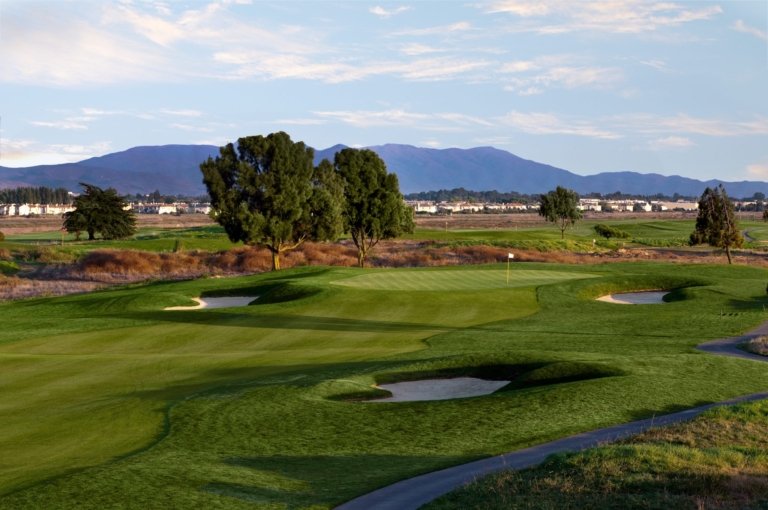 Maximize your skills and play better golf!
Dan has been coaching my 9 year old son since summer. He is an affable and effective coach for my son. Although my son was not an absolute beginner Dan has definitely brought consistency and accuracy to his swing.
We never feel rushed when with Dan, he's always attentive and sensitive to my son's mood. I highly recommend Dan to any parent considering lessons for their kid.
Dan Chicorel is a fantastic teacher. I am very new to golf and required lessons on all the fundamentals. Dan educated me on the basics of golf technique like grip, posture, addressing the ball, as well as golf rules and etiquette. I still have a long way to go, but Dan's lessons have prepared me to at least keep up with my friends
Started seeing Dan over the summer. He uses video and compares it to professionals to help illustrate inefficiencies in your swing and then suggests minor tweaks to optimize distance and consistency. He's an attentive instructor who takes the player's goals into consideration before making suggestions. Went from high single digit HC to low single digit HC since working with Dan. Would recommend him for golfers of any ability level or experience.
If you have any questions or comments, please use the below form.  We'd love to hear from you !